Convincing Your Boss
So you want to attend UXDX but you don't know how to get your boss onside? We have composed a guide to help prepare you to ask your boss. We even drafted a sample email to send them!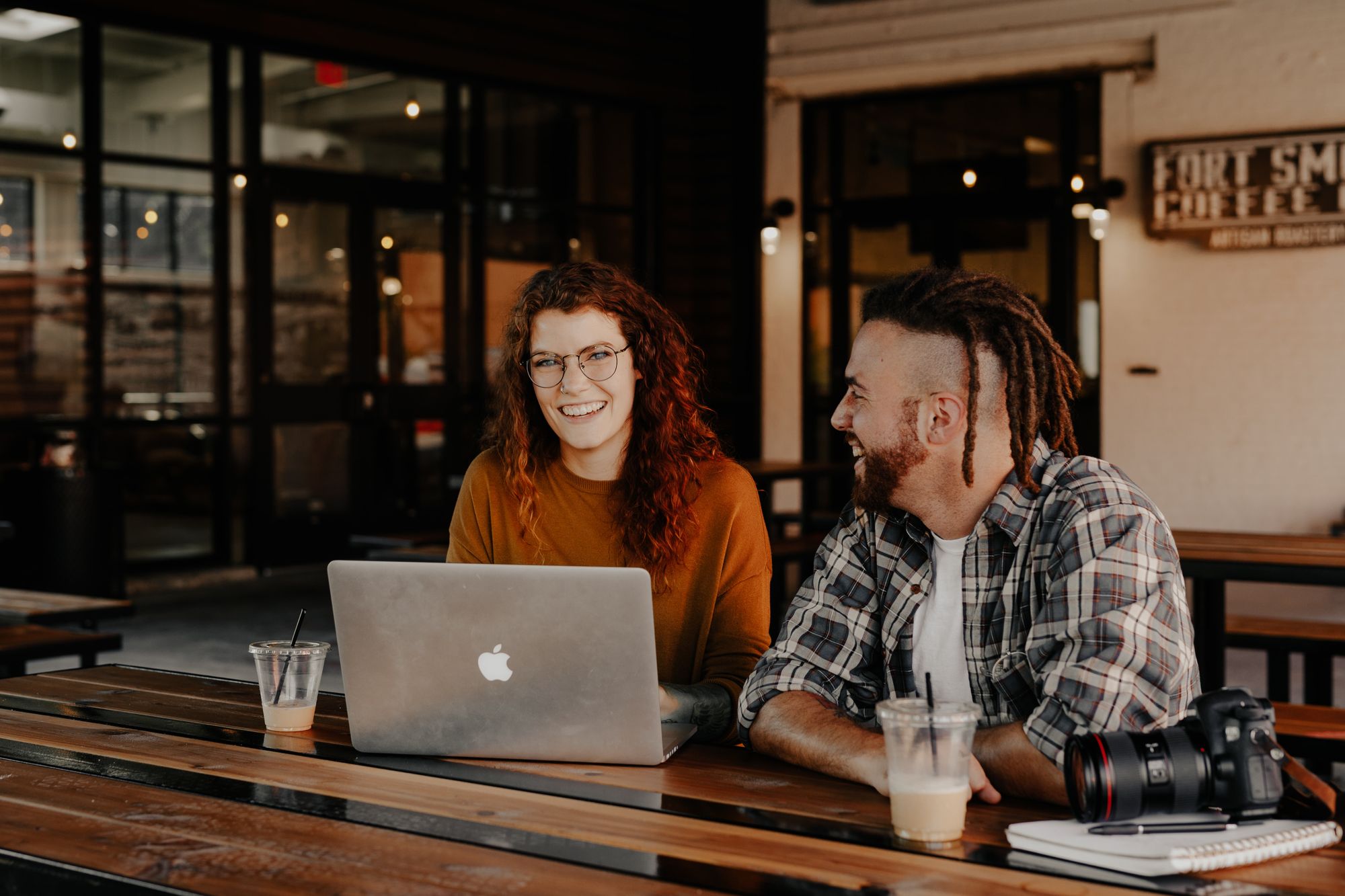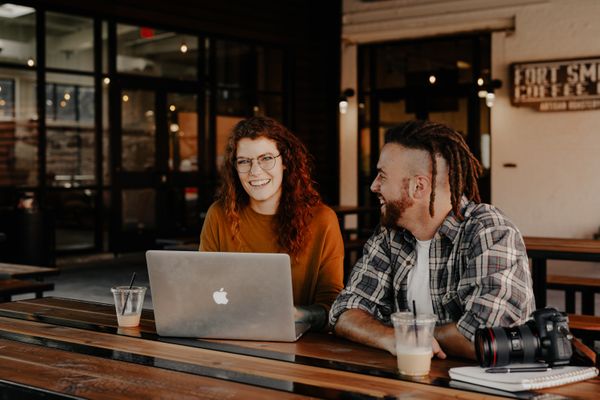 You're convinced that UXDX will be great for you - now you need to make it easy for your boss to say yes. After asking your boss about a conference, you will be most likely faced with the response 'put all that in an email for me?'. Well, lucky for you, we have compiled a draft email to help you build your own... just remember to fill in the blanks!

Hey [Brilliant Boss],
I'd like to attend the UXDX Conference that is taking place on [insert date and link]. I've researched a few different events but UXDX aligns best with what I am trying to learn this year and the agenda focuses on exactly what our team is working on at the moment. Tickets are currently good value at [insert price], which includes access to [2/3 days] of talks [and workshops]!

What I plan to get from UXDX [change the below to suit your goals - more help in the next section if needed]:
Learn the latest trends and ideas in Product, UX, Design and Development
Hearing how others are solving the [same problems] that we are facing
Hearing how [insert relevant complimenting company] are dealing with [pressing problems]
Levelling up and improving my skills at [insert relevant workshop]
Getting a better insight on the challenges across the software delivery lifecycle - Product, UX, Design and Development
Learning as a team so that we can become more t-shaped and work better together
UXDX is well established over the last 6 years as delivering industry best practice and they run conferences around the world. They have had some pretty impressive speakers in the last few years Phil Keslin, Founder, Niantic Labs (Pokemon Go) and Creator of Google Earth; Bryan Dove, CEO, Skyscanner; Michael Gough, Head of Design, Uber; Peter Wang, CTO, Buzzfeed, Paulo Malabuyo, Head of UX, Google; and Alice Newton-Rex, Product Director, WhatsApp among many others [or insert your favourite speakers]. I will get access to videos online after the event, which I feel will be a big advantage when filling in the team on my learning journey.

I really appreciate you taking the time to review this request. I feel that it's a good investment in training and upskilling for our team.

Regards,
[Your Name]
Want more help convincing your boss?
What are your goals?
To convince your boss to let you attend UXDX, you must reflect on what value the conference will bring to you. But in true sales style - you also need to align it with the goals that your boss has for you and your team. Use the guide below to help you convince them why UXDX is right for you and your team.
Is it to learn and get inspired?
UXDX delivers talks on the latest practices in the industry, with speakers sharing their real-life examples of implementation, experimentation, failure and success. It will allow you to understand new techniques and tactics a little better while avoiding the mistakes that others have made on the journey. And you get the chance to ask all your burning questions as well.

Is it to see what your competitors are doing?
Get a behind-the-scenes look at what your peers are working on to keep your company ahead of the competition. We source speakers from every sector from digital media, fintech, hospitality, airlines and more. UXDX has brought many great software delivery leaders to its stage so far including but not limited to Phil Keslin, Founder, Niantic Labs (Pokemon Go) and Creator of Google Earth; Bryan Dove, CEO, Skyscanner; Michael Gough, Head of Design, Uber; Paulo Malabuyo, Head of UX, Google; and Alice Newton-Rex, Product Director, WhatsApp.

Is it to be more efficient?
UXDX breaks down the barriers between UX, dev, product and design to help companies become more cross-functional because it has been proven to be more effective and efficient. Don't believe us? Here are six hidden costs of waterfall projects and here's a breakdown of the agile process. If teams need to work effectively together then they should learn together. Our conferences give teams the full view of product delivery so they can build empathy with their teammates and know how to help out when needed.

Is it to improve your skills?
Our talks help you decide where your skills need improving. Our workshops let you dive deeper and upskill in those areas. Past workshops included accessibility, impact mapping, feedback culture, breaking down complex problems and more.

Is it to improve your network?
A strong industry network is invaluable when seeking advice, new career opportunities, growing your team, finding potential business partners and much more. At our conferences and events, we make it easy to meet new people and mingle with fellow attendees.

Is it to improve your ways of working?
We want you to enable your team to build amazing products efficiently, effectively and sustainably. Unfortunately, that isn't achieved by a single conference. Along with your ticket, you will gain access to our Knowledge Centre, so you can watch talks from our different events and conferences to find the ones that relate the most to your current situation. And if you need more specific help or support you can turn to our welcoming Slack Community.
What ticket options are there?
We have many ticket options for you to choose from whether you want to attend in-person, log in online, access workshops or just hear the talks. Ticket prices will also vary depending on the conference location. To find the right ticket for you, check out our options here.