Remote Working is Here to Stay - How Do You Make It a Success?
How do you successfully onboard people? Is it cheaper? How do you know people are working? Insights from our panel at UXDX 2018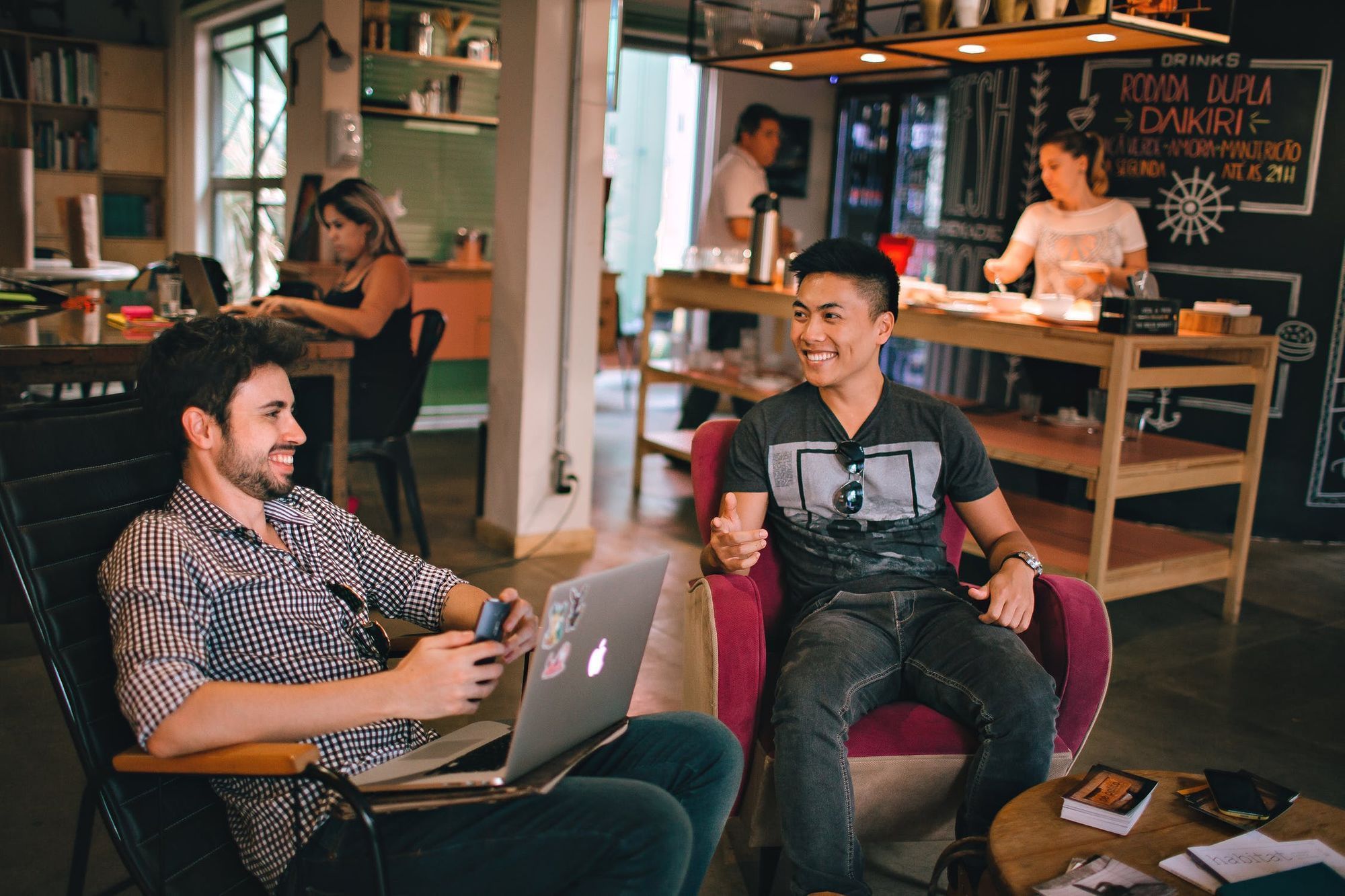 As a remote team ourselves, here at UXDX we're firm believers in the benefits of remote and home working. With new remote jobs websites popping up every month and already extensive research to back the positive impact on productivity that remote working brings, this is not just a hot trend for freelance digital nomads anymore.
More and more companies choose to stop competing for talent with fancy downtown offices and instead offer the flexibility of working from wherever you want. Bali? Your living room? The children's playground? You name it!
The topic was discussed at UXDX 2018 by Paul Savage, COO at NearForm and Vanessa Ferguson, Global VP - People & Experience at LiveTiles, hosted by Shane Nolan, SVP Technology, Consumer & Business Services at IDA. They talked about how to ensure the success of your remote team and the strategies they use to attract and retain talent.
What're the criteria for hiring people?
Interestingly, both companies have completely different approaches.
NearForm focuses on hiring engineers with 10+ years of dev experience, who preferably have been exposed to remote working before. If not, they try to identify how suitable for remote working the individual would be and potentially offer them access to a co-working office space, if fear of isolation might become an issue.
On the other hand, Vanessa shares that their approach at LiveTiles is to set up their offices and look for talent in locations with good technology universities, where there's an abundance of engineering talent. Other factors they consider are cost and quality of living and competition for talent. They have offices in New York, Sligo, and Hobart.
How to Deal With the Fear of Isolation?
Using the right set of tools for collaboration and communication is a must for every remote team. Slack, Yammer, Trello, Asana, Skype, Zoom, Google Hangout - just to name a few.
For both teams investing in connectivity, getting everyone together face to face is a huge part of their budget. This includes office meetings, team catch-ups, and annual get-togethers. Vanessa gives an example of a Hawaii team building they had earlier in the year which was a huge cost for the business. After their analysis though, it turns out the trip paid for itself. The rapport team members establish is extremely valuable, so next time you're on a call with someone, you already feel you know them much better. This inevitably increases engagement and accountability.
Is Remote Working Cheaper for Employers?
Paul emphasises that this is the biggest misconception about remote working. To keep people connected, productive and happy, you have to invest in their connectivity and job satisfaction. This is more expensive for remote teams than centralised companies.
The right way to think about it is not cost-saving. Talent is everything for a software company. Skilled engineers are your value, they're your assets. Having access to talent from all over the world, being able to attract and retain the best people from your industry without geographical limitations is the right way to think about remote working and where it really brings value.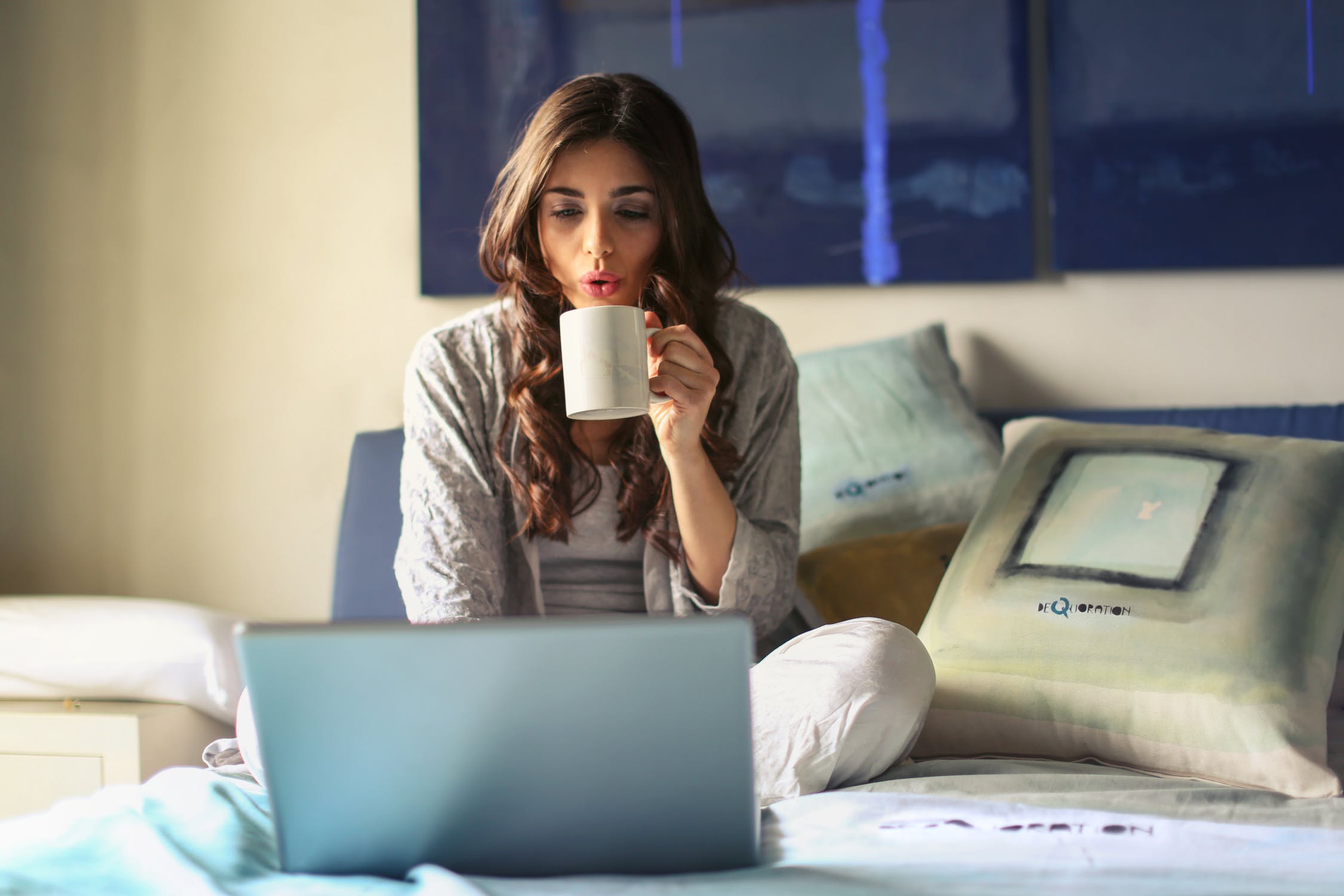 How Important is On-boarding?
According to Vanessa, the bigger challenge is having the right recruitment process in place. At LiveTiles they have at least 4 people interviewing one candidate, and if one of the 4 is not sure the applicant is the right fit, they bring a 5th person, usually more senior or sometimes even the CEO, to have additional interviews. They also bring people from different teams and levels of seniority to make sure that the person is impartially assessed for their hard and soft skills.
Part of the onboarding is making sure the individual connects with the wider team, not just the immediate colleagues, to establish rapport with the organisation. They often travel to their headquater in New York and are aware of all the tools they use and how to use them.
The Main Concern for Home Working - How Do You Know That People Are Actually Working?
Interestingly, people working remotely tend to work more to prove themselves, is Paul's observation. At NeatForm they have found a number of effective ways to measure productivity and outcomes, so how much an employee is working is not a concern. They find that not having the right work/life balance and preventing burnouts is a more common issue amongst talented people. Sometimes just having a simple weekly survey "How happy are you?" gives the right indication how suitable a person is for the job.
The biggest challenge after the fear of isolation is the timezone difference. The only way to overcome this is by changing the employees' mindset that traditional 9 to 5 is in the past. Taking calls early in the morning in your PJs or working when your family is having dinner is the new way to go the extra mile for a company.  It sounds like a small price to pay for having complete freedom where in the world you'd like to work from.