How to Transition to Data-Enabled Design
Eva Deckers, Design Director at Philips Design, discusses why the future of design is making data and artificial intelligence part of the creative process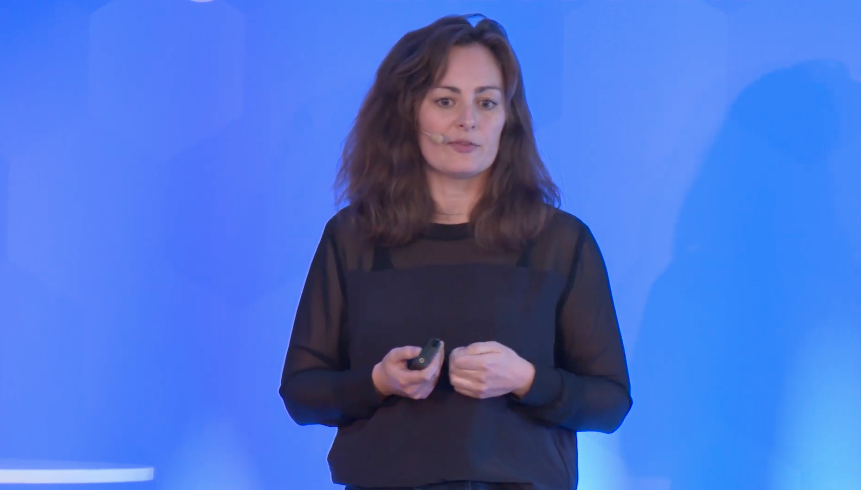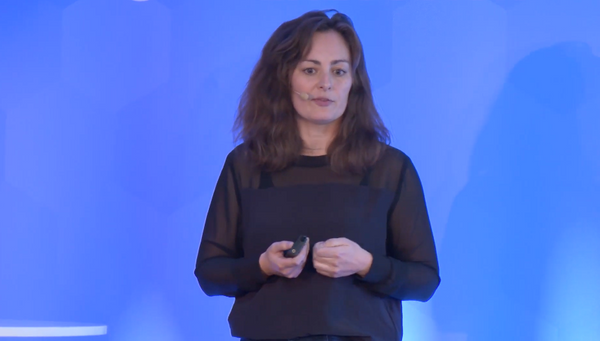 Can data and AI decide how your homepage will look like? How much UX designers should rely on data and growth hacking tactics?
Eva Deckers, Design Director Data Enabled Design at Philips Design, discusses why the future of design is making data and artificial intelligence part of the creative process and deliver on meaningful propositions that encompass data and AI.  Eva elaborates on the need for this competence, the needed skills, expertise of designers and collaborations with data scientists, analysts and developers.
Eva starts her talk with an interesting observation - most designers still go into defense mode when someone mentions that data and AI are taking over design decisions. Traditional designers believe that there's nothing better than the designer's intuition and experience. This is a dangerous mindset designers should stay away from.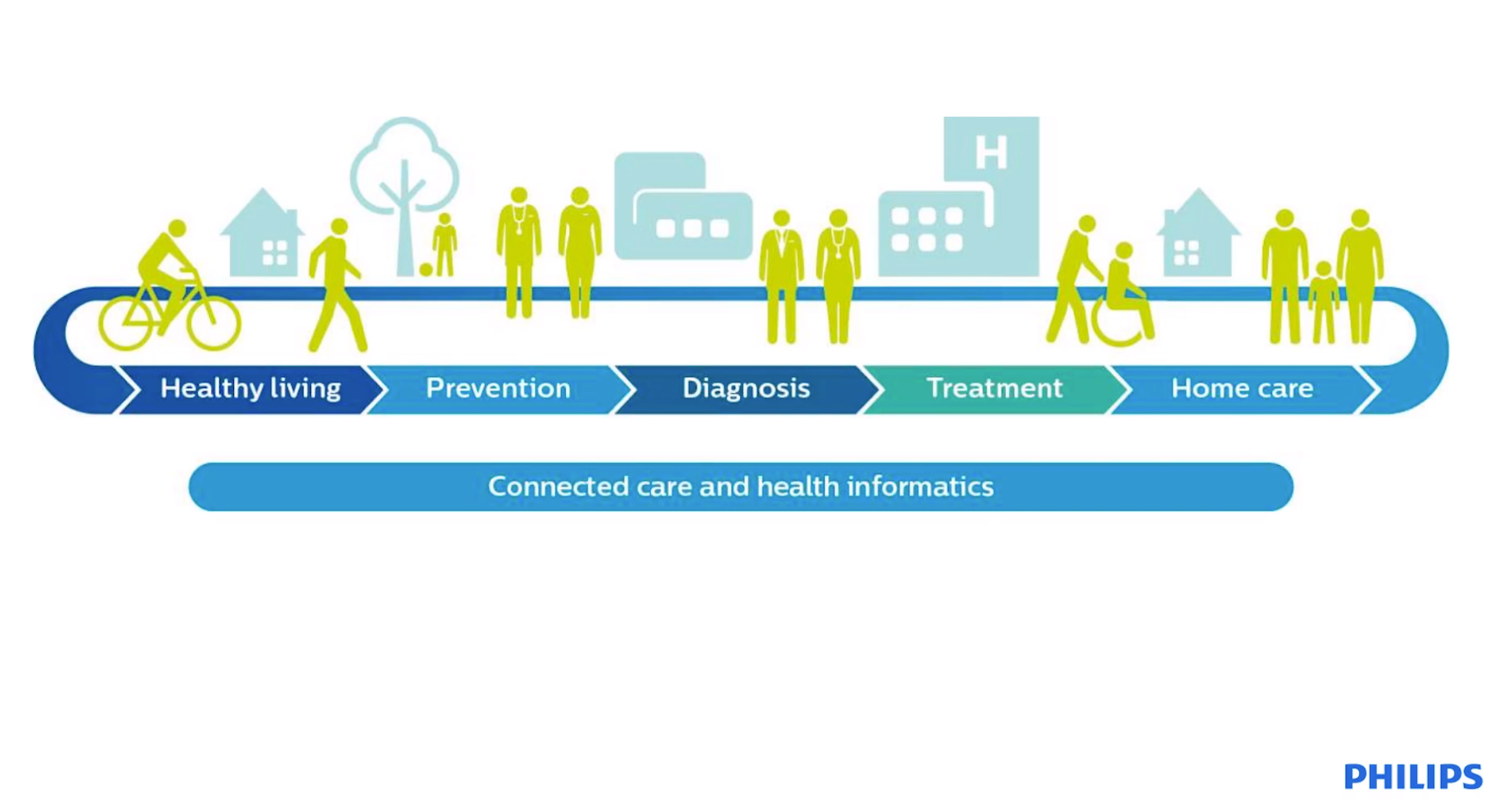 Over 2 years ago Phillips created a brand new team - Data-enabled Design. This is their answer to the challenge of how to bring data into the design process. You literally do it! They're driven by two main pillars:
Make data meaningful
You need to invest the time and resources to truly understand the value of data for users and ensure the propositions that encompass data are meaningful.
Data as a creative material
Data is a design material that the design community does not utilise enough yet. The future of design is treating data as a creative material.
The Challenges for Designers
According to Eva, designers are in general not trained and prepared to work with data. They're not equipped with the right tools, data manipulation is not part of the design schools curriculum and designers are rarely interested in understanding data. They're also not enough involved in the development around data and intelligence, they're more often given the results to work with, instead of being involved in the discovery process.
Designers are usually not placed in the right position to challenge stakeholders if what they're doing with data is meaningful and brings value to the end-user.
Designing with Data and Intelligence - 5 Steps
How can these challenges be overcome?
Gather and work with quantitative data and qualitative data from and about your users, building and utilizing different data collection tools.
Use existing tools in new contexts and develop new tools to translate data into insights.
Integrate data design skills with service design and co-create to build user-centered propositions.
Make use of data visualisation tools for both presenting and understanding data. Designers usually understand data better when it's visualised and presented in a more meaningful way.
Build canvases and tools to make exploring data accessible and help you create intelligent design systems.
For two great examples of how to utilise data in a design team and Eva's full talk at UXDX 2018, watch the full video below.