A sneak preview of our first UXDX 2020 Speakers
Introducing the first our our 50+ speakers who will be sharing their knowledge, insights and best practices in product development at UXDX 2020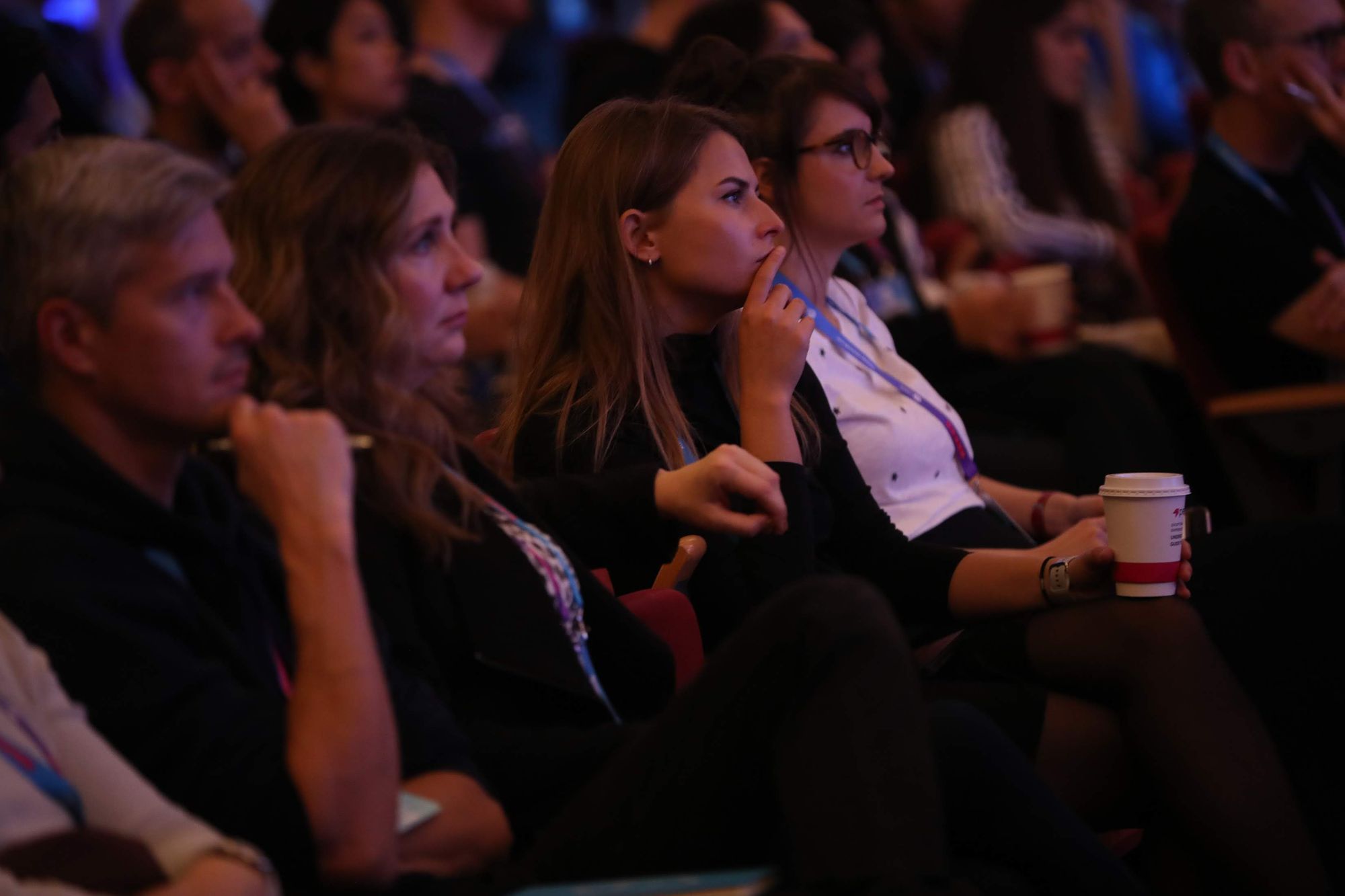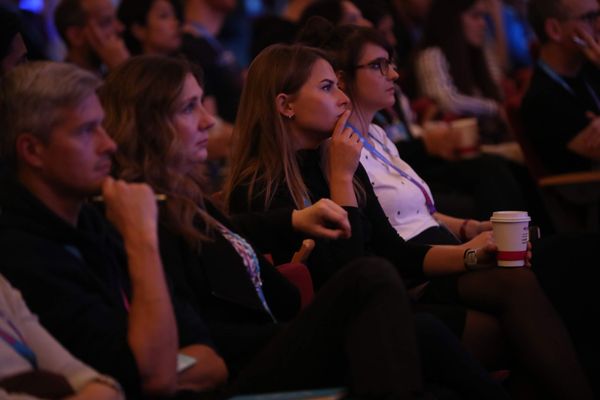 At UXDX 2020 our number one goal is to create opportunities for sharing knowledge and best practices. We are passionate about bringing diversity in terms of views, challenges, solutions, culture and companies.
There are still a few months to go till UXDX 2020 and we are excited to share a few highlights about some of the thought leaders who will be speaking to you in Dublin on October 8-9.
Peter has worked in both Fortune 500 and start-up environments, therefore brings a diverse mindset to building better products, faster. Peter is an experienced operator in scaling teams, building products, and growth strategy from early-stage, growth-stage to established corporate environments. Peter's passion is to bridge the gap between product and data to build better products - to have product managers think independently of the importance of nurturing the product.
Lynsey Thornton, VP of UX/GM of Core Product at Shopify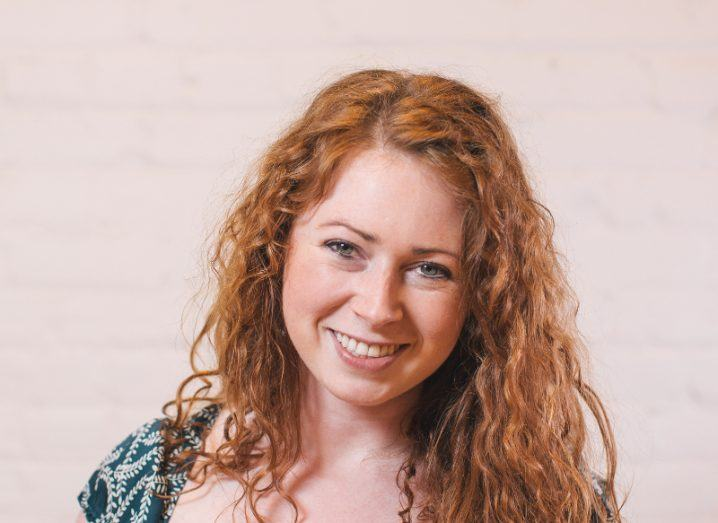 Currently working as the VP of UX & GM of Core Products at Shopify, Lynsey Thornton has focussed on building UX-focussed teams, culture, and products in high growth companies. In her talk at UXDX Lynsey will share her approach to scaling organisational growth. Taking examples from her experience of managing a team of 400 at Shopify, Lynsey will share how she keeps the user at the heart of the product for better delivery.
Dana Lawson, VP of Engineering, GitHub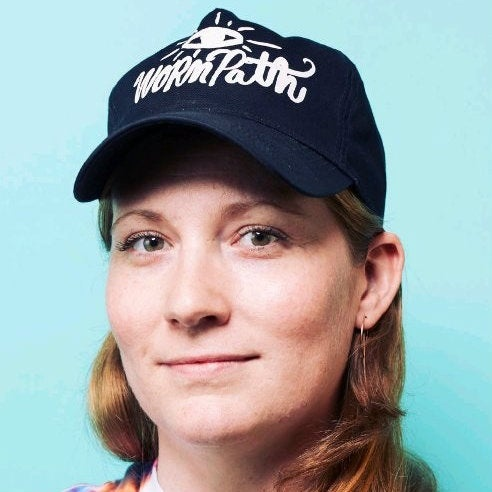 With 20 years of experience as an engineer, Dana has worn many hats (literally) through her leadership roles at Heptio, Invision, New Relic and GitHub where she currently serves as VP of Engineering. At GitHub she is overseeing new processes to improve team workflow in order to create a 'three-legged stool' - where product design and engineering support the overall product together. With a background in fine arts, she brings her creative vision to chart new waters and lead the engineering teams of the future.
Kevin Lee, Chief Product Officer, eBay Korea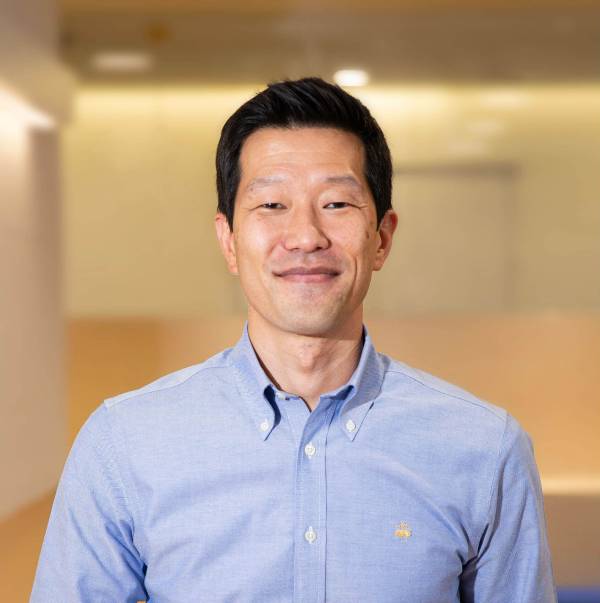 Kevin Lee is a seasoned UX and Design expert, having worked at a senior level within companies like Visa, General Motors, GE, and PayPal. Kevin currently works as Chief Product Officer at one of the largest e-commerce platforms in the world. In this role, Kevin oversees the team of design, product, and engineering to drive innovation initiatives and deliver great products to extend their market leadership.
During his career, Kevin's focus has been centered on how to deliver integrated product and design experiences and how to transition from design thinking to design-driven cultures.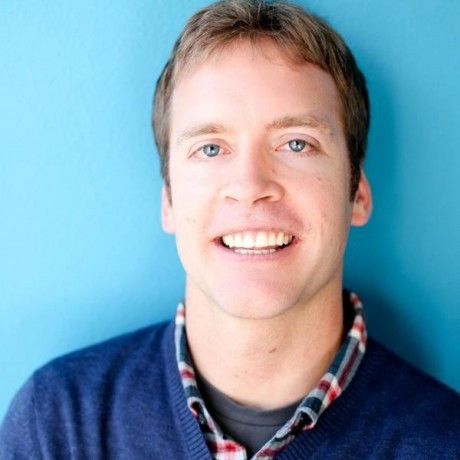 Having worked as CTO and Head of Technology at various companies, Lindsey is a product expert who understands scaling and growth in both start-up and corporate environments. He currently works as Vice President, Product for Conde Nast - a global media company that produces some of the world's leading print, digital, video, and social brands. Lindsay is very experienced in start-up methodologies, data, and platform engineering.
Would you like to listen to and network with these speakers? Click here to purchase a ticket to UXDX 2020.
Do you want to help shape the UXDX agenda? Share your thoughts with us!