5 Talks You Can't Miss at UXDX USA 2021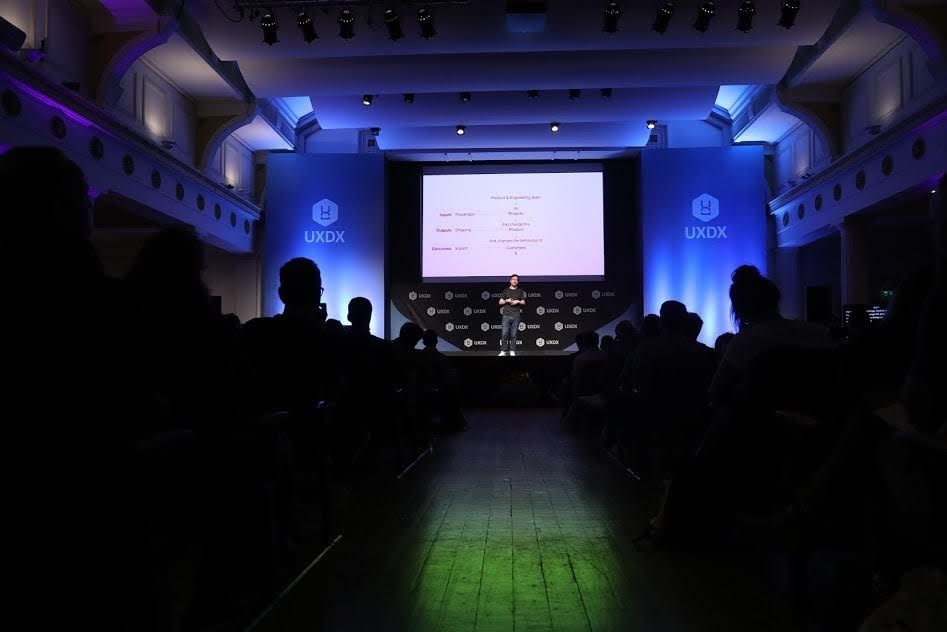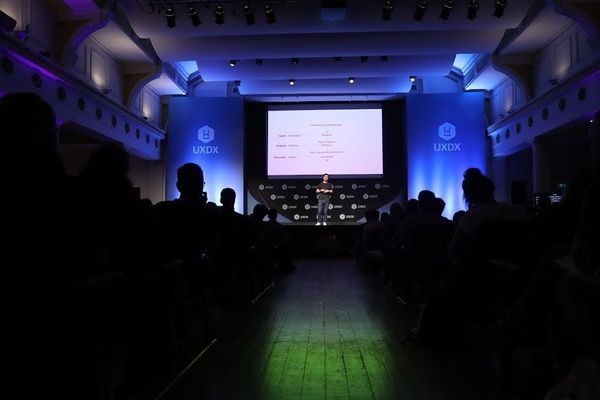 UXDX USA is right around the corner with a goal to break the barriers between product, design, UX and dev. With some of the top industry leaders sharing their personal experiences with transitioning to cross-functional teams we wanted to make sure you were including these five talks in your schedule!
Building Strong Relationships with Stakeholders
Parul Goel, Director of Product Management at Indeed
Why is this talk important?
If you engage with your stakeholders effectively, you will create a group of advocates who will help you further your cause and your career. If you don't, it is unlikely, your roadmap will ever become more than a PowerPoint slide.
What knowledge will you get?
Why engaging with stakeholders is one of the key product management skills
Three key principles of effective stakeholder engagement
A few simple and actionable steps you can take to build strong relationships
Why we recommend Parul
Parul spoke for us previously at UXDX in San Francisco when she worked at PayPal. The audience rated her talk as outstanding in terms of the value they received stating; "Her knowledge is exceptional and really changed my perspective on how I work with my team".
Cohesive On-Boarding for Team and Product Evolution
Fonz Morris: Lead Product Designer, Global Conversion at Netflix
Why is this talk important?
It's one thing to put together a small cross functional team that works well. But what happens when you try to translate that within a large rapidly scaling organisation such as Netflix?
What knowledge will you get?
A template for scaling design teams at both startups and enterprises
How to get the "new team" up to speed fast
How to work with new people to get them implementing great ideas early
Why we recommend Fonz
Fonz has had the benefit of scaling both startups and high-performing enterprise organizations like Netflix. His talent and enthusiasm are well-respected throughout the design industry and he has a practical and realistic approach to his work. If that's not enough, he also has a coveted sneaker collection.
Futureproofing the Tech Behind a Snapchat Experience
Tammarrian Rogers: Engineering Director, Inclusion at Snap Inc.
Why is this talk important?
Imagine each individual being their authentic self when using every Snap product. How powerful it is to be able to uniquely define their identity through technology But imagine the complexity of the engineering process's entire approach rooted in that customization!

What knowledge will you get?
The ways to evaluate product experiences for inclusiveness
Building a dev lifecycle infrastructure that supports inclusive product development
A look at Snapchat's iterative process of creating an inclusive product experience

Why we recommend Tammarrian
Tammarrian is Snap's first Inclusion Engineering Director and it's a fast growing area for tech companies globally. In her words "Success is defined by customers; for only they can validate if they are able to express themselves authentically."
Experts at Scale: Solving Problems with Process, Professionalism, and Politics
Kevin Newton, Manager UX Research & Brandi Amm, UX Research Program Manager, at LinkedIn
Why is this talk important?
Kevin and Brandi have been solving problems of scale at LinkedIn for the past two years. Because of this, they have been able to create sustainable, rapid programs of research by; Identifying why problems exist; Understanding the dynamics within the organization, and ultimately; Developing a series of toolkits to enable faster research across all areas of the organization.
What knowledge will you get?
Scaling research at LinkedIn and how they built programmatic research approaches
How the introduction of templates enabled better stakeholder buy-in
Evangelizing UX across the organization to enable other teams to participate in research and amplify their voice earlier in the development cycle
Why we recommend Kevin and Brandi
Their programs include enabling Designers to run research sessions with employees, conducting 3 weeks of back to back research with full stakeholder engagement, and collecting quantitative usability stats. They will offer examples from their journey to create a systematic research flow enabled by clear process and templates, which helped designers and product managers gather quick feedback, as well as gave Design a seat at the "numbers table."
Building a Service Focused Design Team
Matthew Ström: Director of Design at SimpleHealth
Why is this talk important?
Matt was presented with the opportunity from Simple Health to build a design department from scratch, a job many of us would jump at the opportunity! Matt discusses his approach and how he built up a design team following his own org chart and results and lessons learnt.
What knowledge will you get?
Can you really measure design?
The core components of a good design service
The challenges he faced while implementing his theory
The outcomes of his new design team
Why we recommend Matthew
Matt has spent the last few years of his career working on some of the best design teams. This has allowed him to develop an understanding of what works and what doesn't when it comes to service design-focused teams and it makes for a very engaging story!
If you would like to see the rest of the agenda for UXDX USA then please check out our Agenda Page. The last remaining tickets for UXDX USA can be purchased on the website: https://uxdx.com/usa/2021/tickets#/